Within this project, we investigate to what extent traditional vote choice models can still be considered as valid, given these new developments. Elements like partisanship, social cleavages, economic voting and party-based voting are considered in these studies. However, we also pay attention to 'new' determinants of the vote choice, like anti-immigrant sentiments, political distrust, or the effect of media. Our focus is on comparative research, usually including Western Europe and Northern America (e.g., CSES data). This broad, approach, however, is also combined with more in-depth studies, focusing on one specific element of electoral behavior. The Center hosts an international Winter School on electoral behavior (with the University of Montreal), that has become the leading PhD school for electoral research. We offer hands-on training, both with regard to theory as methods.
The project is also open for recently graduated undergraduate students.
The project is available in the Fall and Spring semester and will run till 31 December 2023.
Number of placements available: 3 per semester.
Prerequisites
Basic knowledge of political science and statistical methods.
Faculty Department
Faculty of Social Sciences / Center for Political Science Research
The Center for Political Science Research can be considered one of the leading research centers for political science in Europe. Its activities focus on political participation, political attitudes (with an emphasis on political trust) and electoral behavior. The Center is highly productive in academic terms, with some 200 articles included in the citation index (e.g., Electoral Studies, Party Politics, West European Politics, Political Research Quarterly, Political Studies, ...).
The Center is one of the leading partners in the Belgian Election Survey, and members have published extensively on Belgian politics. While the Center is open to various methods and perspectives, the focus is clearly on comparative quantitative research. Prof. Marc Hooghe was holder of a prestigious Advanced Grant of the European Research Council, for a project on the democratic linkage between citizens and the state. The aim of the Center is to develop a direct relation between research and teaching (e.g., most of the course material is in English, with a focus on quantitative research). The Center also offers a good working environment for French speaking students.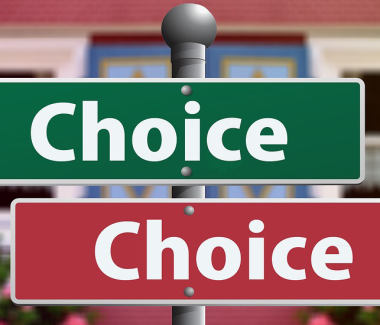 Research presentation by Carly (Michigan State University)
Learn more about Carly's research project: Determinants of Electoral Behavior: A look at internet voting in Ecuador's upcoming election.
Read more
Read the blog from Alexander (Clark University): "Great Expectations: Why I left Home to Find Myself"
Read the blog