Phototherapy consists in treating a cancer patient with a light-sensitive prodrug that is poorly active in the dark. After the compound has distributed in the patient and the tumor, light irradiation of the tumor only insures that the light-induced toxicity of the compound is only released at the place of irradiation, ie, in the tumor. As demonstrated in photodynamic therapy (PDT), a clinically approved version of anticancer phototherapy, this new type of treatments lowers side-effects for the cancer patient. However, PDT sometimes fails; also, it is often associated with pain and/or extended photosensitivity of the patient after the treatment.
Through the EuroScholars program, I was able to immerse myself in the Dutch culture while also gaining experience in a PhD level lab. No other study abroad program allows the flexibility and unique experience of research abroad like EuroScholars!
Kaitlyn
Villanova University
This project aims at synthesizing new metal-containing compounds to solve the problems of currently available technologies. Like in PDT, these new compounds are poorly toxic in the dark, and can be activated upon visible light irradiation, i.e., become toxic and kill cancer cells only at the time and place where light is shone. However, they are activated by light in a completely different manner, as they contain ruthenium, a heavy metal combining photochemical and anticancer properties. Upon replacing the weakly bound chloride ligands of known cytotoxic ruthenium compounds by strongly bound sulfur ligands, the DNA- and protein-binding ability of the ruthenium compounds is lowered, which will lower their toxicity in the dark. By shining light onto the ruthenium-enriched cancer cells photochemical cleavage of the Ru-S bond will take place, thus detaching the metal complex from the sulfur ligand and allowing it for binding to biological molecules. Thus, the ruthenium prodrug will be transformed inside cancer cells into a highly toxic molecule that will kill the cells. The projects consists in synthetizing new ruthenium-containing molecules, and studying their photochemical properties. For 2-semester research training projects biological studies can also be included.
The project is available in the Fall and Spring semester.
Number of placements available: 1 per semester
Prerequisites
Basic knowledge (sophomore level) in general chemistry, inorganic chemistry, organic chemistry and basic spectroscopy.
Faculty Department
Faculty of Sciences / Leiden Institute of Chemistry.
The Leiden Institute of Chemistry (LIC) is organized around two major research areas: Chemical Biology Energy & Sustainability Our research group contributes to the latter. In the area Energy & Sustainability research is focused on chemical reactions of importance to the sustainable and efficient production and storage of energy. Please check our website for information on our research activities relating to catalysis and surface science.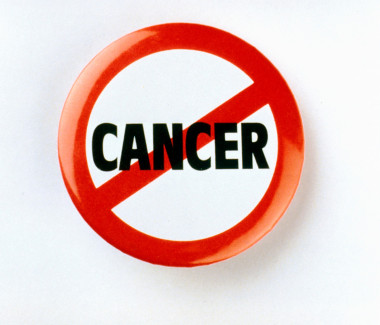 Trevor (Michigan State University)
Learn more about Trevor's research project: Ruthenium based Light-activated Anticancer Compounds: Pathways and Performance
Read more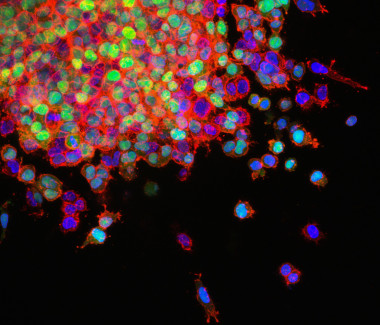 Austin (Western University, Ontario, Canada)
Learn more about Austin's joint publication: Cytotoxicity of Metal-Based Photoactivated Chemotherapy (PACT) Compounds.
Go to publication
Hyo Jin, Washington University - St. Louis
Read more about Hyo Jin's joint publication: "Frontier orbitals of photosubstitutionally active ruthenium complexes: an experimental study of the spectator ligands' electronic properties influence on photoreactivity".
Go to the publication