What are the effects of roll call requests on voting behaviour, coalition formation and voting outcomes in the European Parliament (EP)? The standard approach for addressing such strategic questions empirically in the context of EU legislative politics is to derive comparative statics given an appropriate solution concept such as Nash equilibrium and subject these implications to empirical tests . In contrast, we rely upon Quantal Response Equilibrium (QRE), a solution concept that allows for the possibility that actors may make mistakes. We apply this logic to roll-call vote requests in the EP to investigate why political groups make roll call requests, and how, and to what extent they take into account their expectations of what other political groups will do when deciding whether or not to request a roll call on a particular vote.
The research project runs till 31 July 2024.
The research project is available in the Fall and Spring semester and is also open for recently graduated undergraduate students.
Number of placements available: 1 or 2 per semester.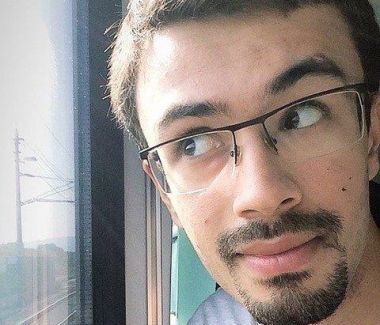 EuroScholars allowed me to gain research experience as an undergraduate that made me a more competitive applicant for graduate programs.
Girard
University of Mary Washington
Faculty Department
Faculty of Social Sciences / Department of Political Science and International Relations.
Being the largest department of political science in Switzerland it offers a BA and an MA program in political science, and also awards PhDs. It participates as well in the interdisciplinary BA in international relations. The research portfolio of its members is broad with particular strengths in comparative politics and international relations. The members of the department are also collaborating in several international research projects and entertain close links with scholars of the Graduate Institute of International and Development Studies in Geneva, and other institutions both in Switzerland and abroad.