What is EuroScholars
What is EuroScholars
EuroScholars is a once in a lifetime opportunity - for students to become familiar with the European academic culture and to investigate their potential in a future research career while enjoying the value of conducting research abroad as an undergraduate student.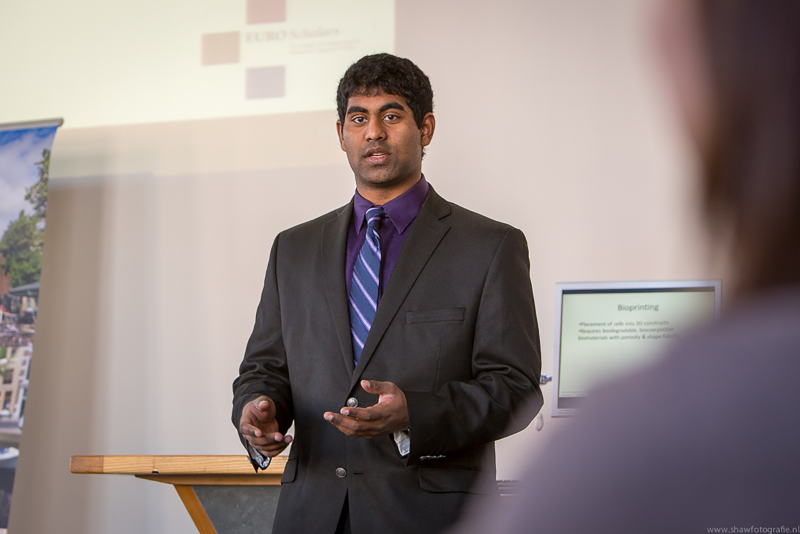 EuroScholars is a unique research abroad program:
designed for advanced and talented undergraduate students from US and Canadian institutions looking for an international research experience in Europe
the program offers these students to conduct research at one of the 3 internationally renowned European Research Universities.
students have the opportunity to undertake one elective course in the classroom
students work under the direct supervision of professors and other academic staff on a specific academic research project chosen by both the student and the faculty.
there are an abundance of academic research projects in a variety of fields to choose from within the participating European universities.
The objectives of this program are to give students the challenge of conducting original research at the cutting edge of human knowledge and promote interactions with scholars through immersion in the research environment. Students will learn about scientific reasoning, research methods, theoretical principles related to the research area, and scholarly communication. By finalizing the results of their research project into a paper of publishable quality, students will also improve their writing and presentation skills.