Study Facilities
Culture in Leuven is bursting with life. The KU Leuven Cultural Activities office has a lot to offer: free cultural events as well as opportunities to get involved in cultural activities. The STUK arts centre is an important venue for culture in Leuven and the Leuven Cultural Centre organizes theatre, dance, classical and non-classical music, workshops, lectures and much more.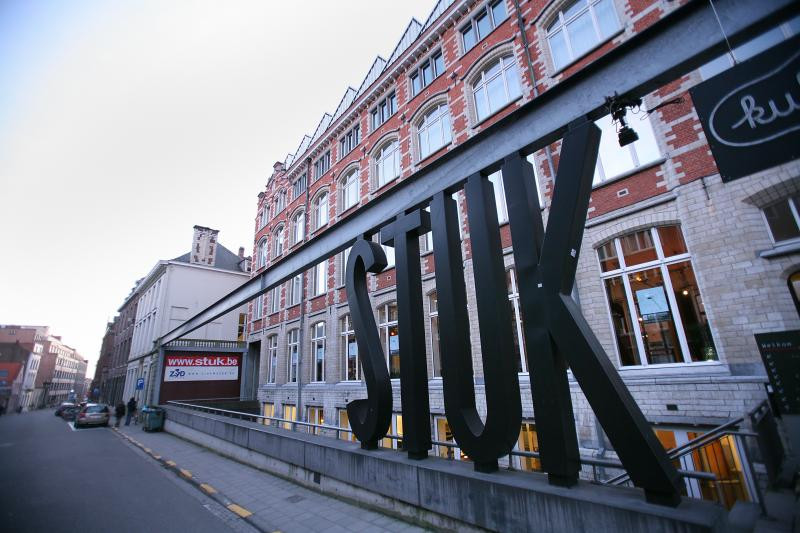 Pangaea, the international meeting center of KU Leuven, will be your home far away from home. Pangea will welcome you and help you to integrate at our university. In its intercultural meeting center, you can meet other students, friends and colleagues in an informal setting.
KU Leuven welcomes international visitors of various cultural, philosophical, political and religious convictions.
The university restaurants (ALMA) provide a wide variety of cheap and healthy meals and a place where students can meet with friends.
Student ID-Cards
Upon registration you will receive a Student Card and if requested, a student bus pass, a Sports and /or Culture Card.
Computer Access and Email account
Once enrolled at KU Leuven you will have access to centrally managed computer services such as email, classes, TOLEDO (blackboard), the learning environment at KU Leuven, etc. After registration, you will automatically receive a user-id and an activation code.
Libraries
The university library system is composed of more than 30 libraries spread out over the various campuses of the university. The Central Library collects and preserves old book collections and old documents of general interest. The faculty or department libraries house books and periodicals in their respective fields. All these libraries have different opening hours.
Sports and Recreational Facilities
The university sports center has a large choice of sport facilities with a top infrastructure and an organized sports offer, in the middle of a green environment. The City of Leuven has a few swimming pools and the city's Sports Office has a comprehensive list of sports clubs in the Leuven area.
Other information about KU Leuven
If you want to find out more, please check the extensive English website of KU Leuven. For more information on our top-quality international programmes at KU Leuven, you can also have a look at our brochure.