Student Services
International students are supported by a wide range of Student Services : Housing, Social Service, Study Advisory, Housing, Student Employment, Medical and Psychotherapy.
Orientation
Life at KU Leuven provides all kinds of useful information to get to know your study environment at KU Leuven.
To help you get settled during your first few days in Leuven and to learn more about Belgium, we have designed a special orientation programme with trips, tips, information and lots of opportunities to meet your fellow students. The Orientation Days take place at the beginning of each semester, in September and in February.
To help you find your way around, you can request a personal buddy, a KU Leuven student who will answer all your practical questions.
Most of the buddies will also introduce you to Belgian habits and customs, and some even to their own family.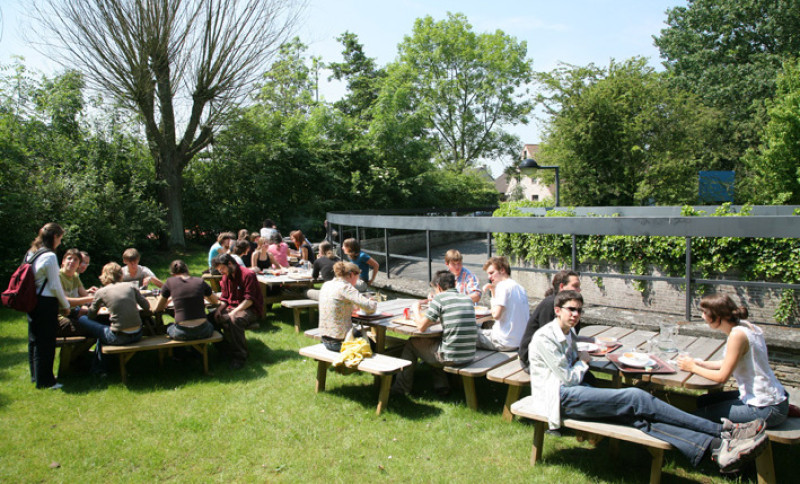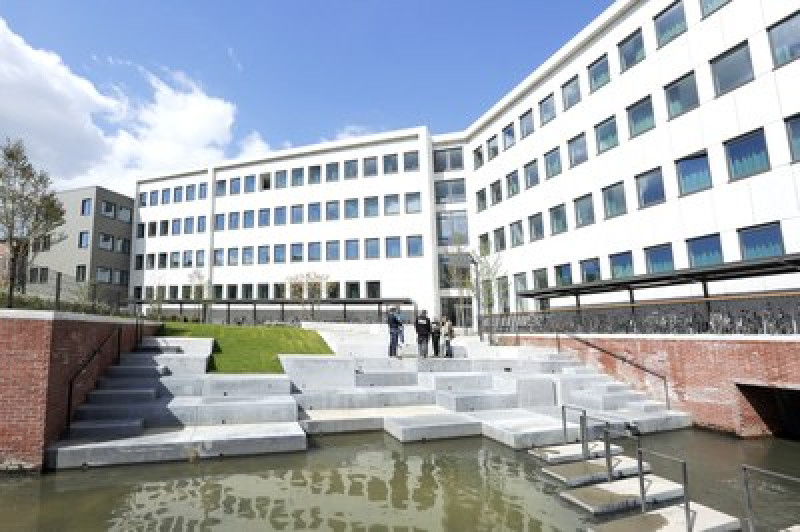 Cost of living
The estimates on the website provide a rough average of what a monthly/yearly budget in Leuven can amount to. Basically, these figures reflect a budget that is realistic and enough to live simply and decently. Keep in mind that the housing costs and KU Leuven tuition fee are included in the EuroScholars fee.
Health Insurance
All residents of the country, Belgian or otherwise, are required by law to be covered by a health insurance. A standard health-insurance policy will reimburse about 75 % of the cost of a doctor's visit, medication and hospitalization.
Students from non-EEA countries are required to take out health-insurance coverage in Belgium. With the proof of registration at the university, the student can take out a health-insurance policy at the insurance company of his/her choice. However, it may be useful to know that KU Leuven has excellent relations with 'Christelijk Ziekenfonds Leuven'.
Student support and other facilities
More information about student support, culture, recreation & leisure and other facilities
Show all