Living in Leiden
Living in Leiden
Orientation
Prior to the first and second semester, the Department of Student and Educational Affairs organises an Introduction Programme for new international students. This programme consists of a general introduction to the university, the faculties, the city of Leiden and the student organisations.
Leiden students act as guides and will introduce their international guests to the university, town and social events. During these days, students will also meet their fellow international students.
Watch the video about the Orientation Week below or watch the virtual tours around the cities of Leiden, the faculties and into our classrooms.
Accommodation
Housing for EuroScholars students is included in the program fee for the maximum period of one semester. Students are assigned a room by the university's housing office. Participating students however have to sign their own contract at the Housing office directly after arrival and are obliged to pay a deposit themselves. The deposit is NOT included in the program fee.
Cost of Living
How much money you actually spend will of course depend on your life style and spending habits. This website contains more information on the living costs in Leiden. If you plan to travel a lot during your stay here, you will of course need to budget for extra expenses.
Health & Liability Insurance
International students in The Netherlands are required by law to have adequate health and third party liability insurance.
Visa and Residence Permit
International students in Leiden may require a visa before arrival and/or a residence permit after arrival, depending on the length and purpose of their stay and their nationality. Students who require a visa/ residence permit are obliged to pay a fee for this services. This is NOT included in the program fee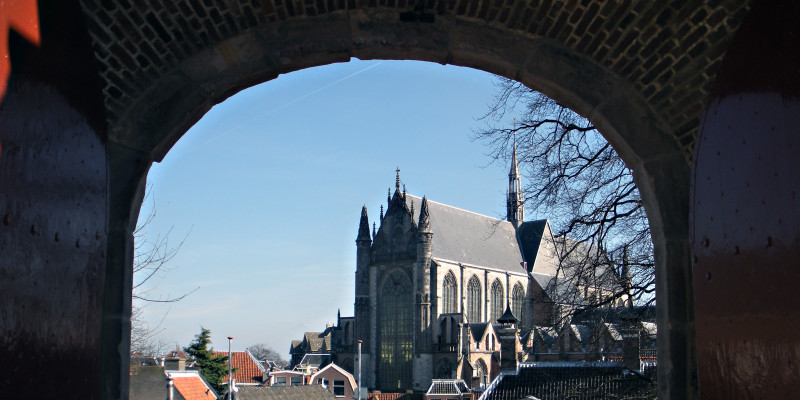 Living in the Netherlands
With the information provided here, we aim to give you a few quick pointers and useful tips to help you cope with life in the Netherlands in general and specifically for Leiden.
Blog by EuroScholars student Hayley (St. Edward's University) : "The Top 5 Cultural Differences Between Holland and the US".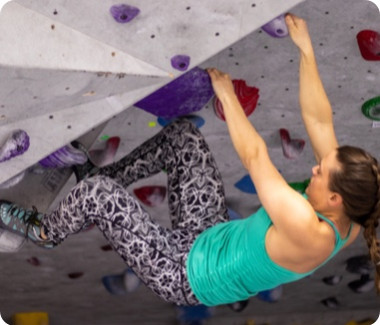 Student support and other facilities
More information about student support, culture, recreation & leisure and other facilities
Show all