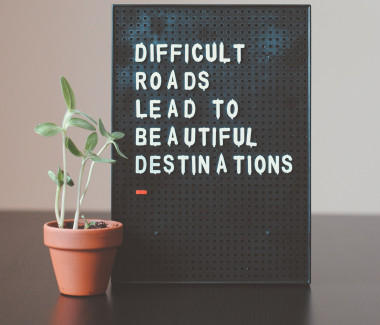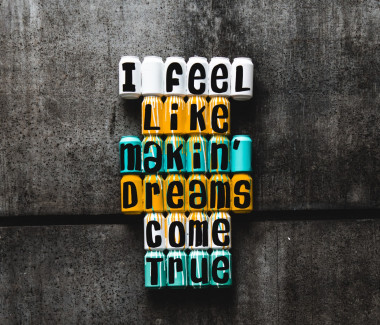 Examples of career perspectives from our EuroScholars Alumni students:
NASA-JPL Optical Engineer working on new optical technologies
Research Assistant at Yale School of Management
PhD student at Harvard University
Research intern at CDC Centers for Disease control and prevention
Graduate Researcher at The Johns Hopkins University
PhD Candidate at Princeton University
Research and Development Intern at International Institute for Educational Planning (IIEP-UNESCO)
Master degree in Science / Master degree in Law / PhD degree in Law at a European University
Software Engineer
Associate Medical Writer
DNA Encoded Scientist
School Psychology Intern
Registered Nurse
Dentist
Genetic Counselor Clinical Oncology Specialist
Psychologist
Assistant Professor International and European Law at a European University
Clinical Pharmacist
Resident Doctor at a US university
Medical Student at Lake Erie College of Osteopathic Medicine
PhD Candidate in Physics at Caltech
Laboratory Manager at a US university
Ph.D. Student at The University of California, Berkeley
Ph.D. Candidate at Department of Genome Science Univeristy of Washington
Diagnostic Radiology Resident
Duke University Medical Physics PhD Candidate
Boost your career at your European Host University
The EuroScholars Board and Consortium would like to thank you for participating in the EuroScholars Program at 1 of our universities in Europe.
We understand that many of you are considering continuing their studies after obtaining their undergraduate degree. Some of you might even consider studying abroad for their Master and eventually might want to obtain their Doctorate degree.
We encourage our EuroScholars students to get the best out of themselves at our universities in Europe. Obtain the knowledge, skills and confidence you need in your future professional life and become world citizens who can make their own contribution to resolving the complex societal challenges of the future.
If you are looking for world-class education, all European institutions participating in the EuroScholars Program welcome you to visit their website for more information about the career perspectives they offer to international students.
KU Leuven
Leiden University
University of Geneva
We are looking forward welcoming you (back) at our university.