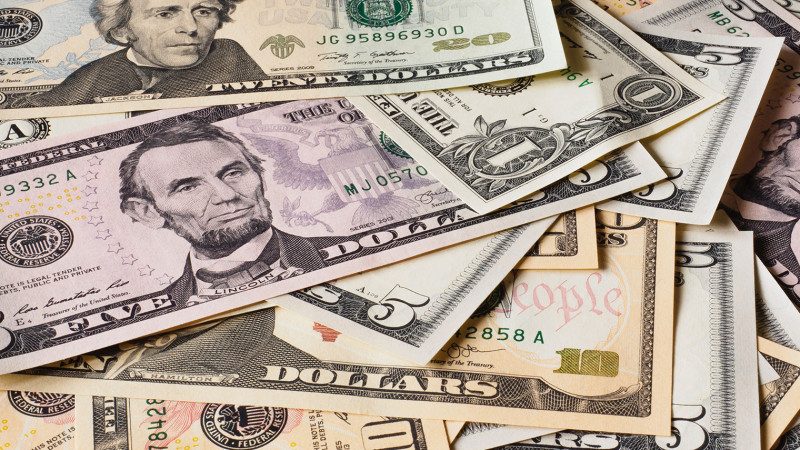 Costs of the Program
The cost of the EuroScholars Program is € 9.975 (Spring 2023 / Fall 2023) per semester, and includes tuition, bench fee and the rent of basic student accommodation for the duration of the research period (one semester).
The cost of the for Spring 2024 / Fall 2024 is: € 10.500 per semester.
Please note that:
ISA will request for an additional administrative fee of USD 500 on top of the EuroScholars Program Fee.
The USD program price will be set each semester based on the current exchange rate.
The EuroScholars Program fee also includes:
a local orientation program
student ID-card, use of student facilities at the university (such as access to internet and access to libraries), and research facilities.
Not included in the fee:
are costs that vary per university and are related to the administrative processes such as deposits for residence permit applications and housing. Students can enquire with the host university what the estimated amounts of these costs are.
international and local transportation costs.
meal plans.
personal expenses.
additional costs for host country insurance for immigration purposes (if applicable).
Health insurance provided by ISA (International Studies Abroad)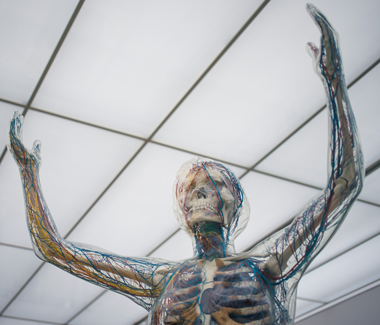 A Blanket Accident and Sickness Policy is included in the price and covers the program participant while abroad for the official on-site period of program. This is not an optional benefit; every ISA participant will be covered by this policy. Coverage can be extended before or after a program, up to four weeks total. Students can extend their policy for $25 per week by contacting their Program Manager.
NOTE: Students participating in certain EuroScholars destinations may be required to purchase additional host country insurance for immigration purposes. For example, students studying/researching in Switzerland may need to purchase Swiss insurance to meet immigration standards.
We recommend that all program participants maintain comprehensive health insurance while abroad. This is particularly important if you have any pre-existing conditions but is also beneficial if you have an injury or illness while abroad and require further treatment upon your return home. Consult with your current insurance provider to confirm coverage policies while traveling abroad. For more medical insurance information visit the ISA page.
Additional Personal Costs
Depending on the host country, an additional amount of approx. € 450-500 per month should be anticipated (excluding health insurance and depending on individual spending habits). Please check the university "practical information" on the locations page for relevant information.
EuroScholars Program Fee for continuing students:
Students continuing for a 2nd semester in the same or another research project at the same host institution are entitled to receive a program fee reduction of € 2.000.
Students continuing for a 2nd semester at another host institution, are entitled to receive a program fee reduction of € 1.000.
These program fee reductions are based on the fee applicable for the specific semester of attendance.